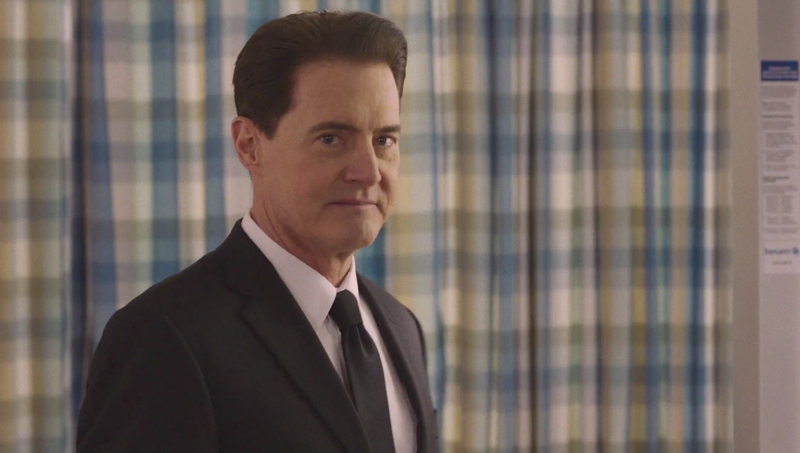 Ian Hinck of the Easy Allies joins the crew to talk about the reappearance of everyone's favorite FBI agent. (RIP Dougie Jones). We actually thought this was a good episode of The Return but somehow we still ended up being very critical because we began discussing the season as a whole. But we had a lot of fun chatting, so come commiserate with us!
Check out the Easy Allies on Patreon and YouTube for video game news, shows and opinions.
https://www.patreon.com/EasyAllies
Check out Ian's Kickstarter for his fast paced, strategic card game: "Swords"!
https://swords.backerkit.com/hosted_preorders
DIRECT DOWNLOAD
____________________________________